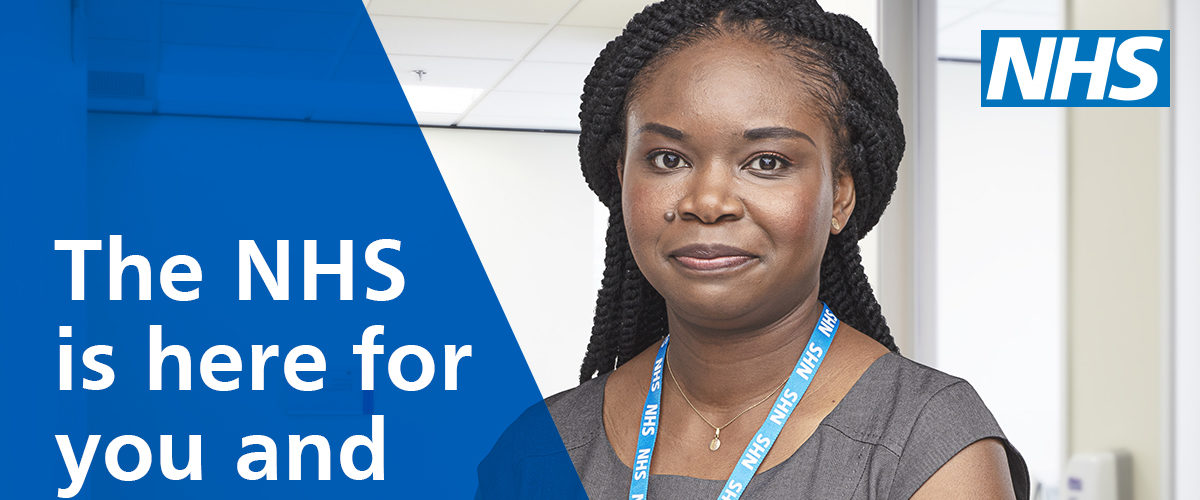 Spotlight
Update on routine outpatient appointments and non-urgent operations
Update on routine outpatient appointments and non-urgent operations
Outpatient appointments
In March we either postponed or changed most routine outpatient appointments to telephone or video based appointments to help us respond to the coronavirus (COVID-19) pandemic.
We are currently planning how we can safely reopen our outpatient services at Musgrove Park Hospital, as well as at our community hospitals and mental health services.
When our outpatient services gradually begin to reopen we will prioritise seeing patients with the greatest clinical need and, where possible, we will continue with telephone or video consultations for others – which we know have been welcomed by many.
If you are due to attend for an appointment in person but would prefer not to come into our hospital or units, please contact our outpatients department to seek advice on 01823 342750 or appointments@somersetft.nhs.uk.
If you need to visit any of our hospitals or units please wear a face covering. This is to help prevent the spread of COVID-19.
Non-urgent operations
We are currently planning how we can safely resume routine operations and we will be in touch with a date for your surgery as soon as possible.
Urgent and emergency operations are continuing as normal at the hospital, as they have throughout the pandemic.
We are here if you need us
While it's important that we all continue to put safety first by keeping our distance and staying at home where possible, it's also important that you seek medical advice or help should you need it. We are still here for you.
If you notice a change in your symptoms please contact your GP in the first instance.
We thank you for your continued patience.